Clive Community Choir


For the joy of singing! Anyone age 14 and up are welcome to join the choir. No experience is needed! The choir meets Tuesday evenings at 7:30pm at the church to sing together and songs range from gospel, to country, to oldies and much more! They also offer intimate home concerts if you would like to have them. Contact Lyle with any questions at 403-784-0009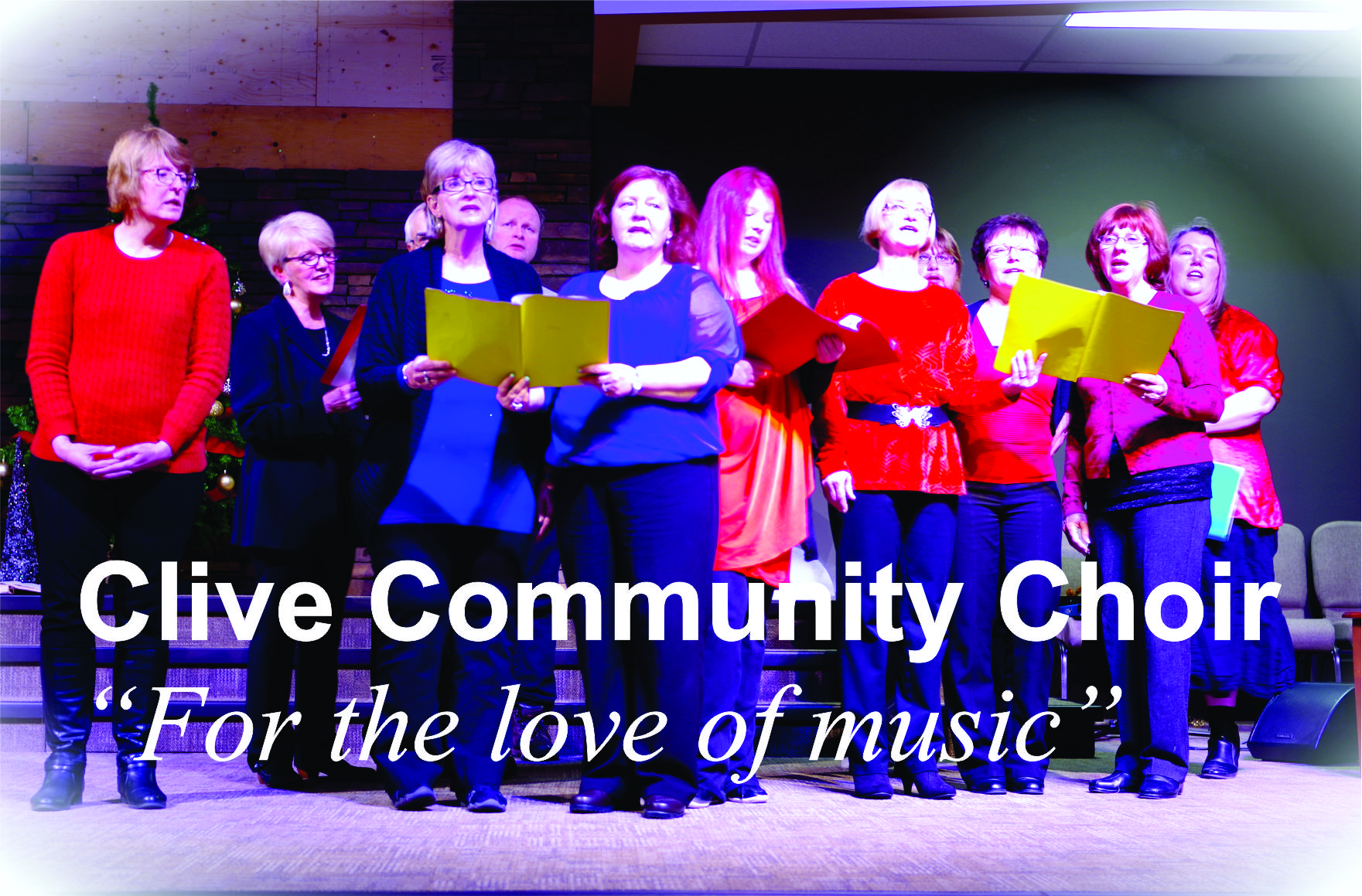 Youth Group

- September through May our youth meet on Friday nights at 7pm. Ages 12 through grade 12. Watch the calendar or check out their Facebook page for a weekly reminder of what's happening! Contact Tom or Amanda at 403-783-3252 for more information.


Clive Soccer Camp - This community event happens the third week in July at the Clive Soccer Fields. Soccer skills training, bible teaching, and a free supper for the whole family happens Monday through Friday. See the soccer event page or contact the church office for more details.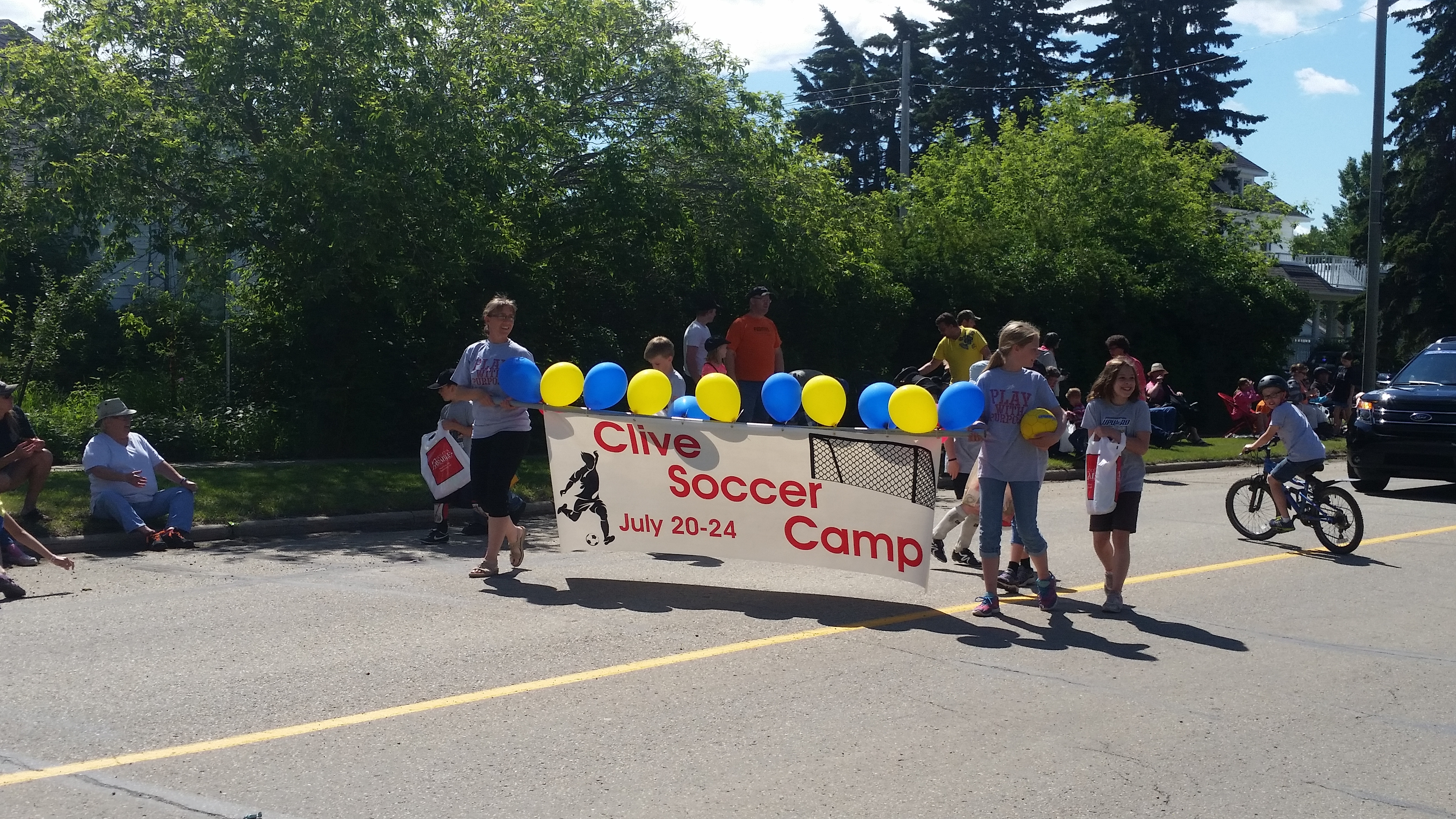 Men's Breakfasts
This free pancake breakfast happens every last Saturday of the month from 8:00am-10:00am. From September to November and January to May each year. Men and boys of all ages are welcome! If you love to cook, you are welcome in the kitchen as well! Contact Jamie Tees for more information at 403-348-1319.

Tees Community BBQ
A Community BBQ, held in Tees, AB, at the Ball Diamonds on a Saturday in August. BBQ with a fun community ball game to follow. Please bring your own ball equipment, appetite and lawn chairs. For more information, please contact Jamie Tees at 403-348-1319 or the office at 403-784-3335.


Family Day Fishing
Each year on the Family Day long weekend we head to Buffalo Lake(weather pending) after our Sunday morning service for some ice fishing. We share food, fishing equipment and sleds (and dry mittens). We would love to have you join us, young and old, experienced fishers, or not!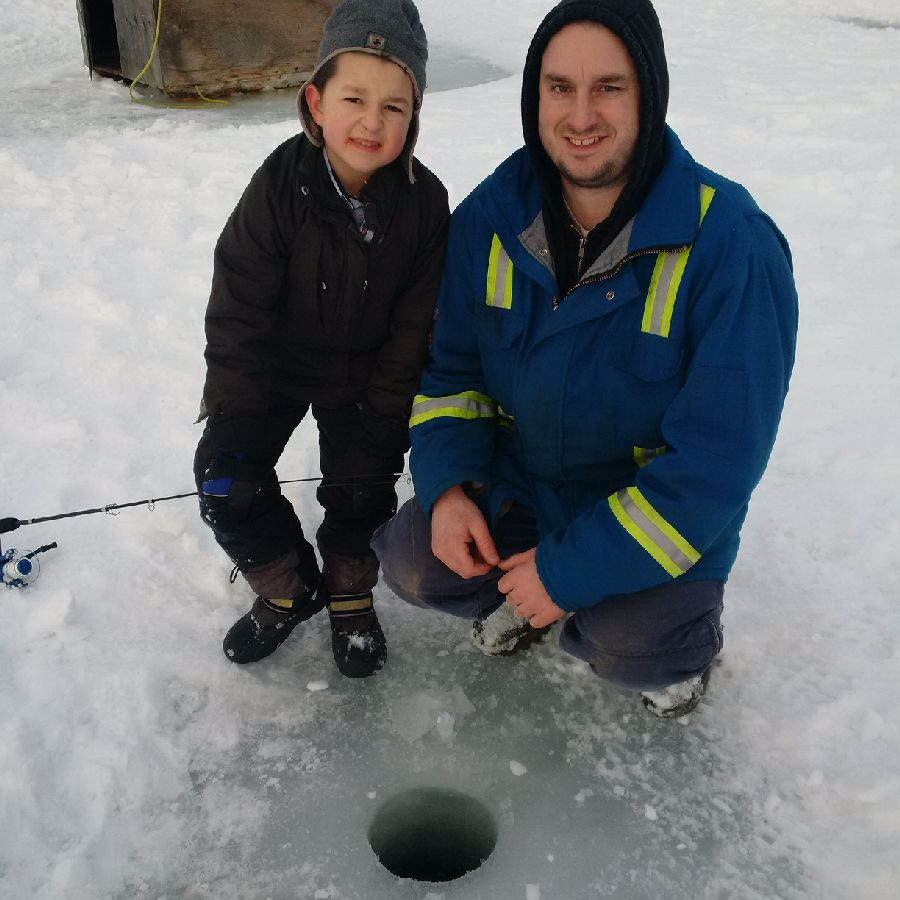 Family Camp
Every other year we get together for a weekend of playing, worshiping, eating and relaxing together. Locations and dates vary. Please watch our calendar or contact the office for details!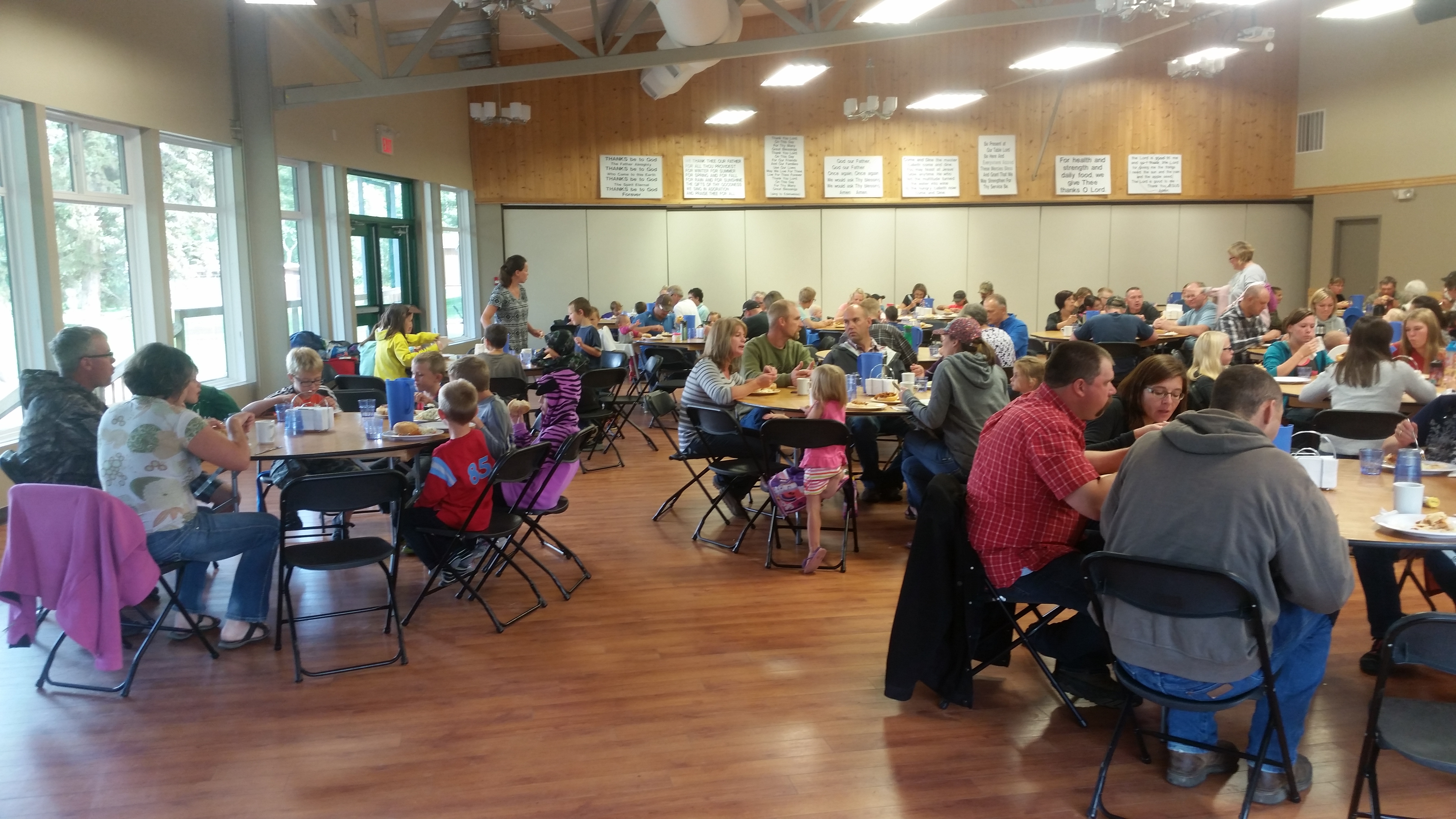 Outdoor Service
In late August we take our Sunday morning service outside to a local camp site. We sing, hear from God's word and then share a meal over the campfire and a cup of coffee (or hot chocolate if you prefer!). Its a great way to wrap up the school summer holidays and enjoy God's creation! Watch our calendar or contact us in August to find out when and where!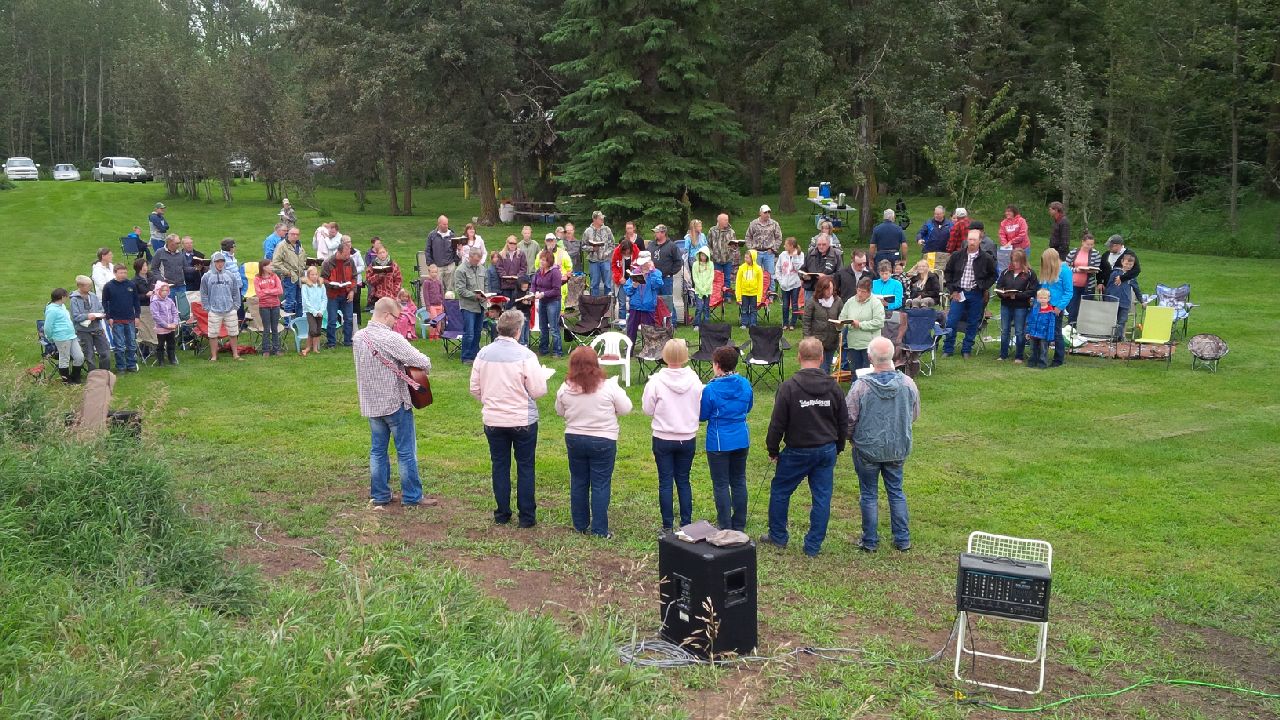 Su
Mo
Tu
We
Th
Fr
Sa

29

30

31

1

2

3

4

5

6

7

8

9

10

11

12

13

14

15

16

17

18

19

20

21

22

23

24

25

26

27

28

29

30

31

1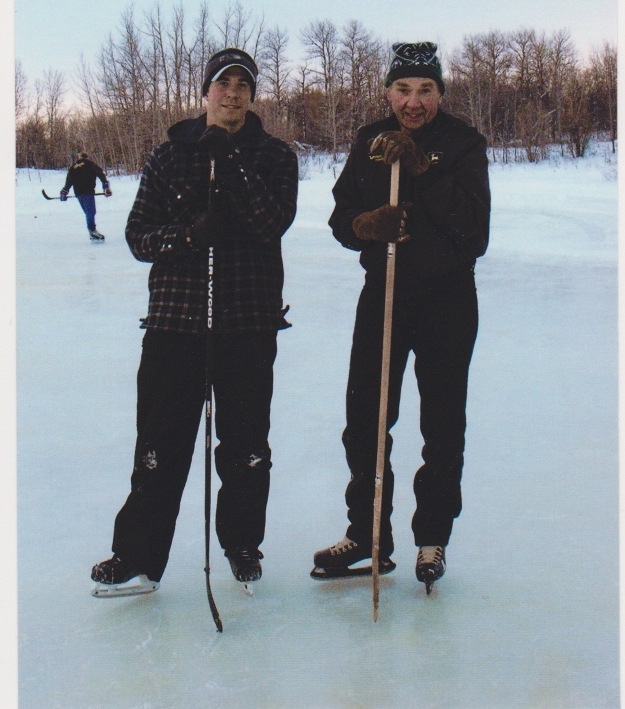 Men's Hockey at the Clive arena. 16 years and older....all skill levels welcome! The ladies and kids cheer from the warm lobby! Check the Home Page for dates and times!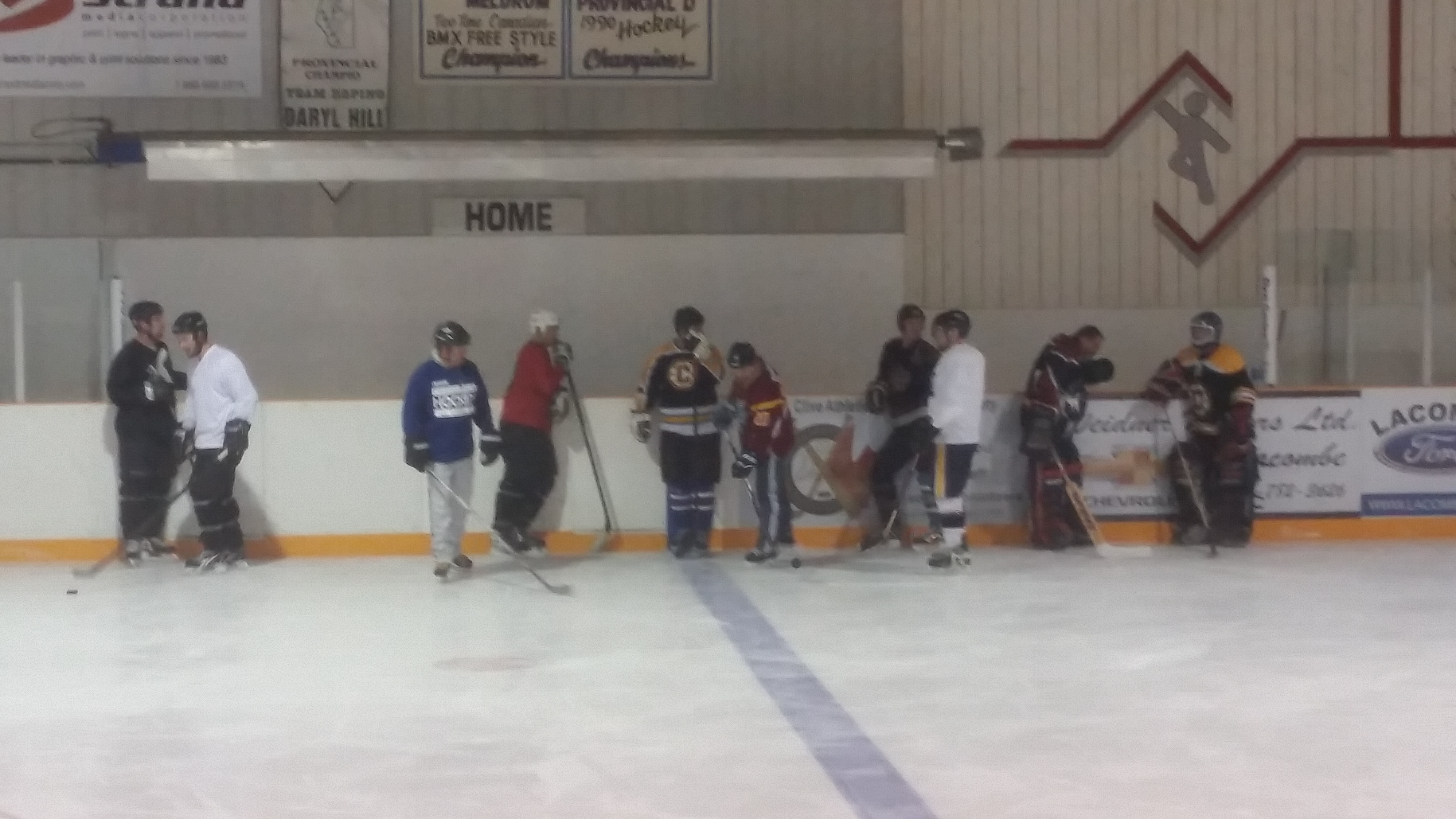 Potlucks
We love visiting around the food table! Numerous times a year we have lunch or breakfast potlucks. And there are plenty of other occasions throughout the year to celebrate with food events! Check out our calendar or phone the office for details! *Our facility is a Nut/Peanut free facility and we ask that you refrain from bringing food or snacks containing nuts or peanuts into the building at any time.